Biophilia Recordings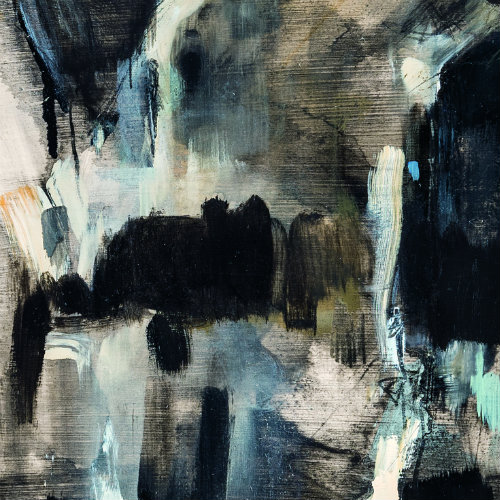 The Awakening Orchestra
Interlude: Atticus Live!
🇪🇸 Si prefiere leer este contenido en español, por favor desplácese hacia abajo. Gracias.

---

Atticus Live! – the music of Jesse Lewis. is Saulnier's adaptation of Jesse Lewis's 2008 recording Atticus, a collection of powerful, layered compositions simple in structure but intricate in execution. Arranged for the Awakening Orchestra and featuring Jesse nested in the center of the ensemble, it is a worthy showcase for the dynamic and emotional range of the band, featuring shifting orchestral textures alongside imaginative solos and blistering ensemble work. Releasing on Biophilia Records in late 2016.

feat. Jesse Lewis, guitar, Kyle Saulnier, composer. Rob Mosher, Vito Chiavuzzo, Samuel Ryder, Andrew Gutauskas, Nicholas Biello - reeds Daniel Urness, Seneca Black, Nadje Noordhuis, Jonathan Powell - trumpets Michael Boscarino, Sam Bur tis, James Rogers, Max Seigel - trombones James Shipp, Michael MacAllister, Aaron Kotler, Joshua Paris, Will Clark, Rich Stein - rhythm

---
🇪🇸
Atticus Live! – the music of Jesse Lewis., es la adaptación de Saulnier de la grabación de 2008 de Jesse Lewis, Atticus, una colección de poderosas composiciones en capas de estructura simple pero intrincada en ejecución. Dispuesto para el Awakening Orchestra y con Jesse anidado en el centro del conjunto, es un escaparate digno de la gama dinámica y emocional de la banda, presentando texturas orquestales cambiantes junto a solos imaginativos y trabajo de conjunto extraordinario. Lanzamiento en Biophilia Records a finales de 2016.
---